About CRIS Radio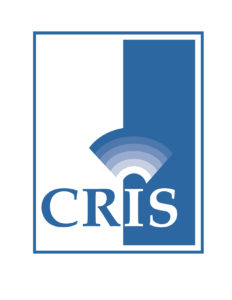 CRIS provides a family of audio services for individuals unable to access printed information that includes the following programs:
CRIS Radio broadcasts 24 hours a day, seven days a week featuring audio versions of articles published in more than 50 newspapers and magazines.
CRIS On-Demand makes available nearly 50 newspapers and magazines available online as podcasts.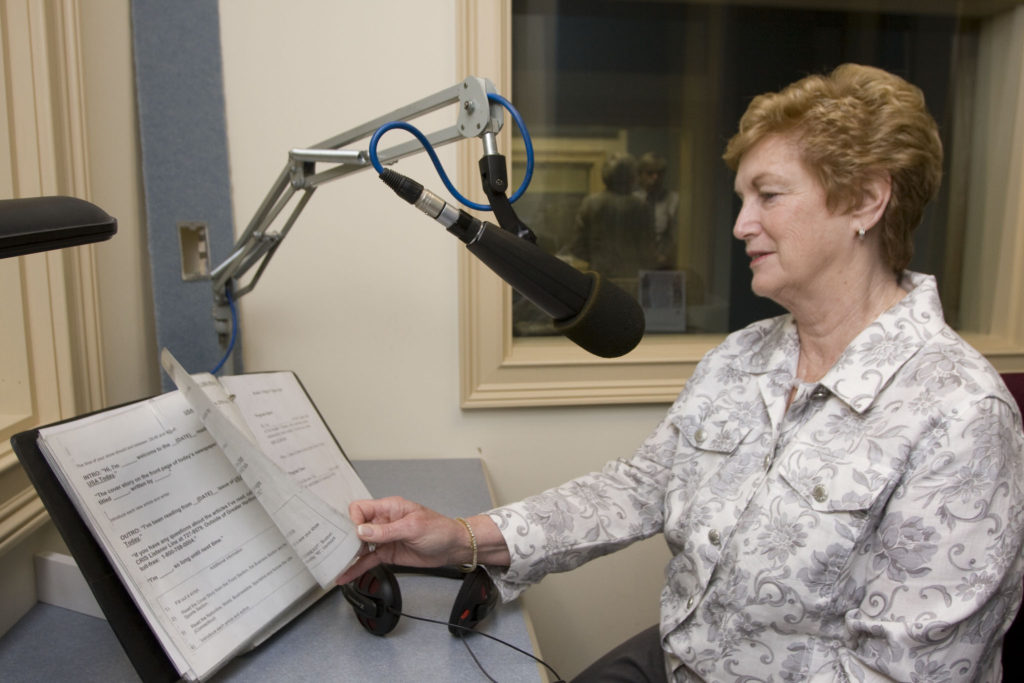 CRISKids makes available audio versions of award-winning children's magazines streaming to children's hospitals or made available on-demand as podcasts.
CRISKids for Schools makes available audio versions of children's classroom materials requested by educators and Common Core State Standards exemplars (English language arts), with our CRISKids Audio Library offering more than 1,000 recordings online as podcasts.
CRIS Streaming makes available audio versions of newspapers and magazines available in English (CRIS Radio) and in Spanish (CRIS en Español) to each patient room at hospitals or other health care facilities through their in-house TV system.
CRISAccess Audible Tours provides talking exhibits or audible walking tours using QR Codes or GPS functionality (outdoor spaces) for museums or other outdoor visitor attractions through personal smartphones and the CRISAccess mobile app.
CRIS Radio distributes free antenna, cable, and internet radios to individual residences, assisted living facilities, and nursing homes.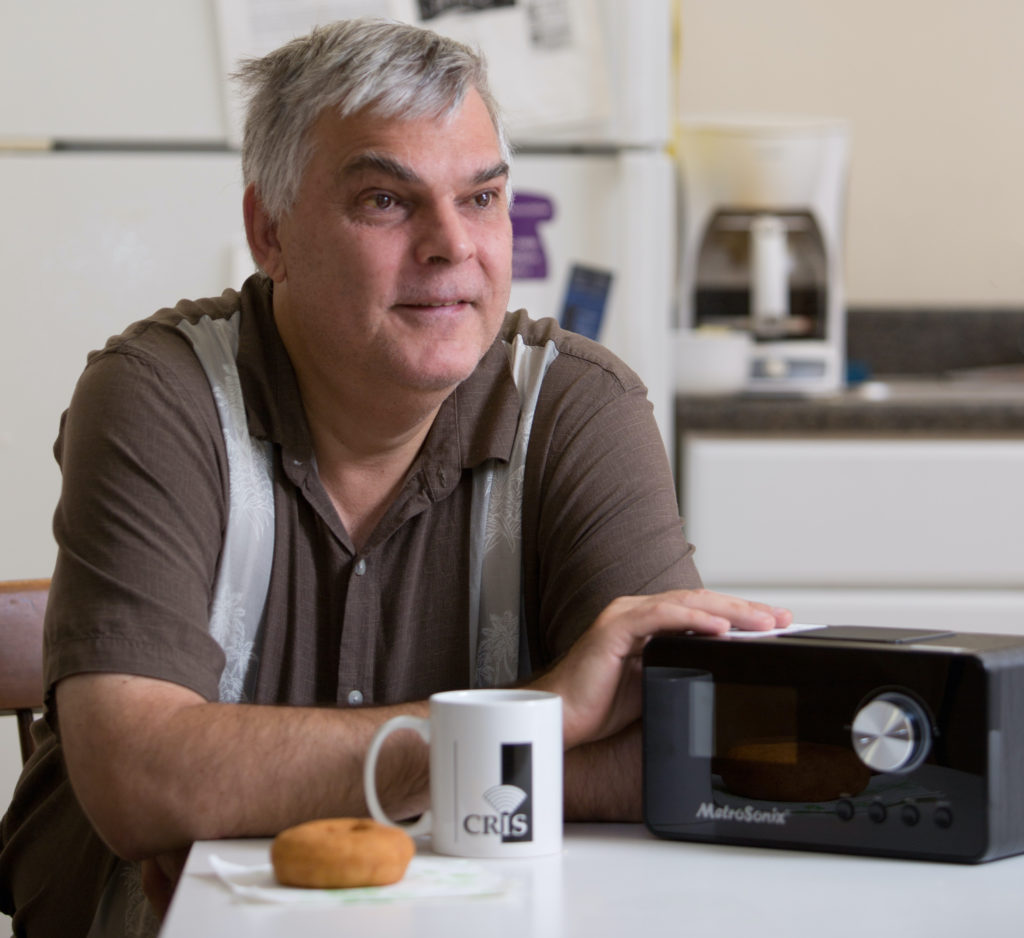 Telephone Reader makes CRIS Radio programs available on-demand with a touch-tone telephone.
CRIS Radio Mobile App provides both streaming and on-demand podcasts through personal mobile devices.