CRISAccess Benefits
CRISAccess Provides Turn-Key Service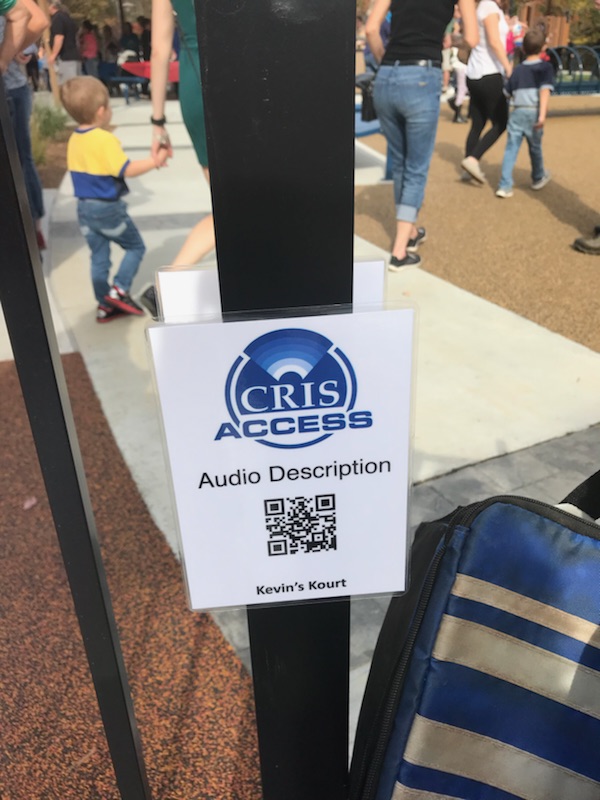 Provides voice-over talent in English and/or Spanish.
Delivers indoor and outdoor audio tours
Prints QR Codes signs on outdoor resistant PVC Sentra materials.
Expands your museum's online presence with hyperlinks to museum and recordings on the CRISAccess website.
CRISAccess Enhances Visitor Experiences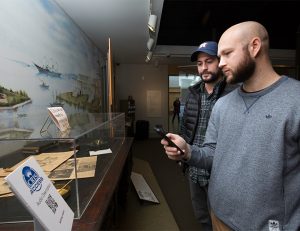 Offers an interactive and engaging destination by connecting visitors with exhibit information they might not have access to otherwise.
Improves outdoor exhibits and walking tours with CRISAccess Mobile App's GPS-triggered audio tours.
CRISAccess Provides Expertise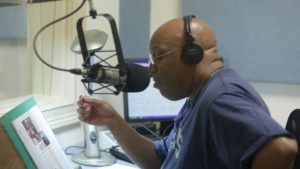 Brings four decades of audio production experience.
Offers state-of-the-art audio recording studios for organizations that identify own voice talent (at no additional charge).
CRISAccess Offers Flexibility – Three Services in One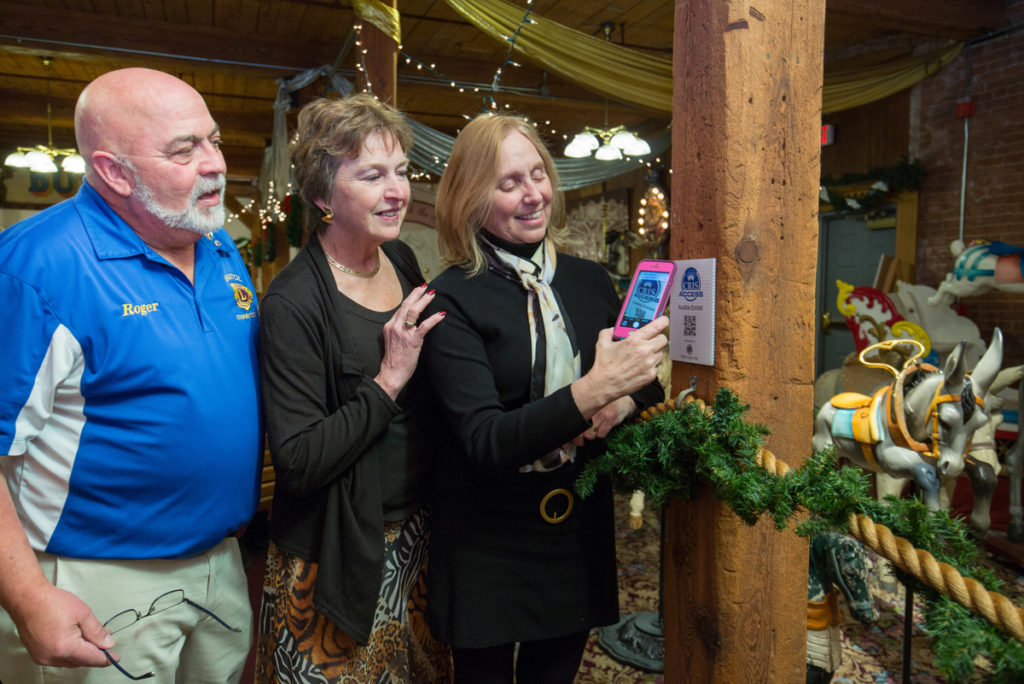 Virtual tours featuring CRISAccess audio recordings for online or virtual tours.
Outdoor walking tours with CRISAccess Mobile App offering both GPS and/or QR codes.
Indoor "Talking Exhibits" with CRISAccess Mobile App offering QR Codes printed on PVC Sentra.
CRISAccess Saves Money and Trouble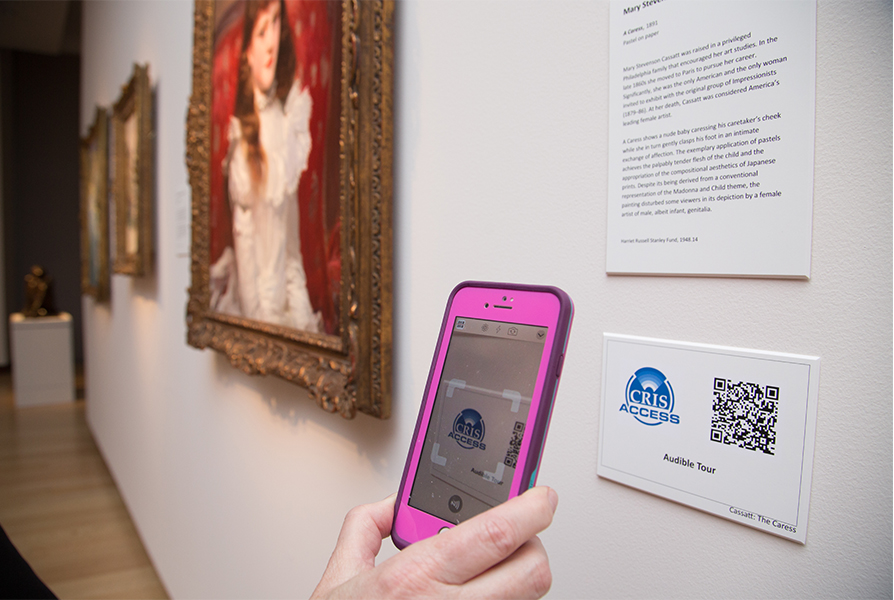 No extra costs for special touring devices. Visitors use their own smartphone or mobile device.
No extra cost for experienced voice-over talent.
Free CRISAccess Mobile App.
Complimentary "Welcome Sign" recording and QR Code-assisted download.
No extra cost for QR Codes and signage on PVC Sentra materials.