New England Air Museum
The New England Air Museum is owned and operated by the Connecticut Aeronautical Historical Association, a private, non-profit educational institution organized in 1959.
Located Windsor Locks, Connecticut, near Bradley International Airport, the NEAM is the largest aviation museum in New England. This educational organization is dedicated to preserving and presenting historically significant aircraft and related artifacts, engaging visitors through high-quality exhibits helping them to understand aviation technology and history and inspiring students through innovative and hands-on educational programs.
CRIS Solution
NEAM staff sought to enhance their education program with the CRISAccess Audio Tour service for two primary reasons:
The recordings were easy to listen to with a smartphone in an environment that could be challenging considering several aircraft are displayed in the museum's cavernous airplane hangar; and
The recordings encouraged visitors to spend more time at the exhibits, and therefore visitors had an opportunity to learn more – about the aircraft.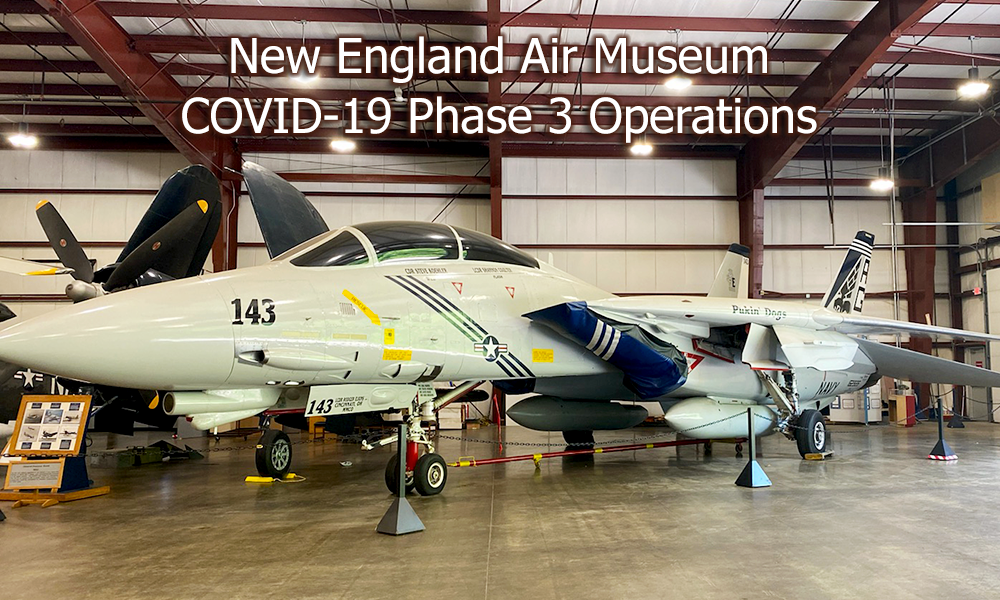 The New England Air Museum is a valuable resource for past aviation history and present day aviation accomplishments. Through our collaboration with CRIS that provides talking exhibits for some items featured in our collection, visitors become more engaged and inspired as we preserve Connecticut's aviation heritage.
~ Deb Reed
Executive Director New England Air Museum

A300
Cockpit
Heath
Pratt & Whitney
Woodprop