Windham Textile and History Museum
The Windham Textile and History Museum (the Mill Museum of Connecticut), located in the historic former headquarters of the American Thread Company of Willimantic, Conn., is a nonprofit educational institution housing a museum, a library, and an archive. Through its exhibits, programs, and collections, the museum preserves and interprets the history of textiles, textile arts and the textile industry, with special emphasis on the experiences of the craftspeople, industrial workers, manufacturers, inventors, designers, and consumers. The museum also promotes greater understanding of major trends and changes in technology, economy, immigration, society, environment, and culture that shaped Connecticut, New England, and the United States from the colonial period to the present.
CRIS Solution
The goal of adding the CRISAccess Audio Tour – in both English and Spanish to better meet the needs of the community – was to enhance visitor engagement and education about the museum's various exhibits. As a small nonprofit museum with limited staffing to provide all visitors with guided tours, the museum's administrators looked to CRISAccess to provide human-narrated audio tours that were affordable, did not require capital expenditures for visitor devices, and easy to use by their visitors through their smartphones.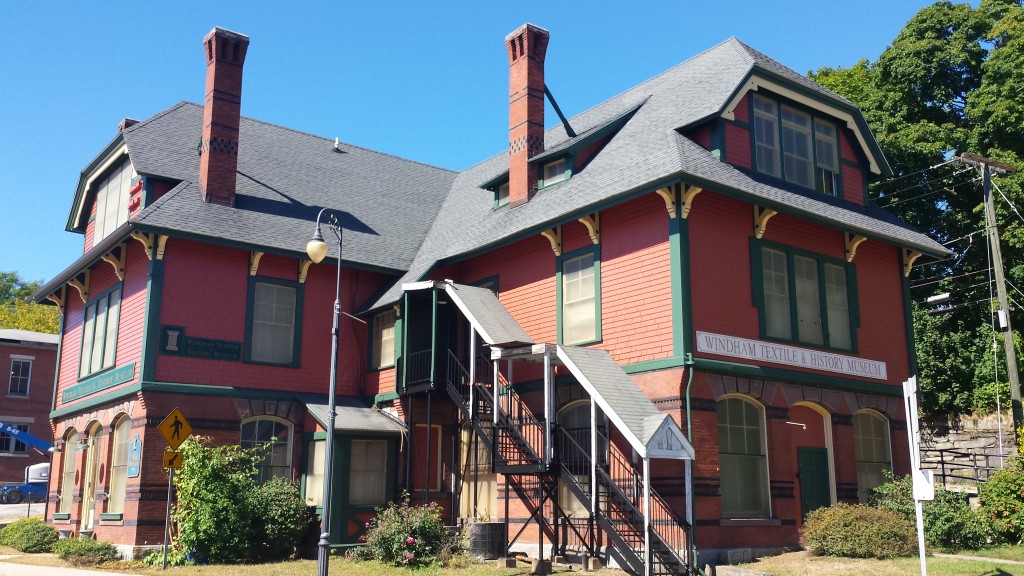 Weaving
Weaving 2
Water Power
Spinning
Carding
Dugan
Weaving (Spanish)
Weaving 2 (Spanish)
Spinning (Spanish)
Water Power (Spanish)